New music: Kauders & Portformat
30.06.2009
Both albums are online for free download...
Kauders hooked up with Israeli Netlabel Bird Song and releases his long-planned new solo album "Brian Invited June". Experimental Guitar music, semi-electronic Avant-garde Pop... way hard to put a label on. Challenging and brilliant. Hit the artwork!
Portformat, friends with Comfort Fit and part of the Tokyo Dawn collective, deceided to put online a compilation of old favourites and classic tunes. Nice and mellow Hip Hop tunes, arranged with taste. Hit the artwork to download via sendspace...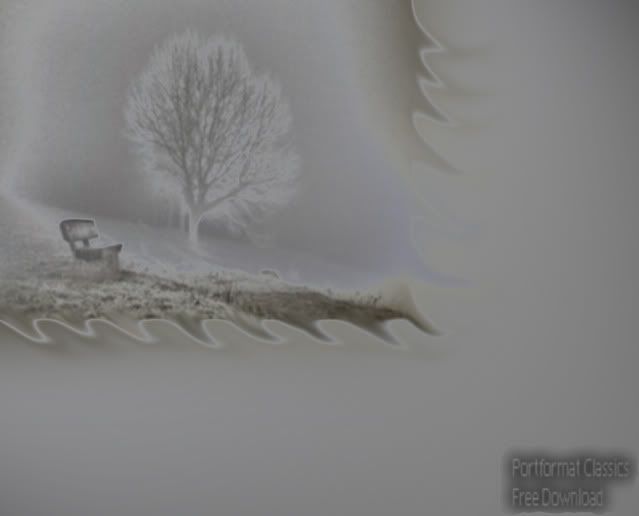 ---